---
WELCOME
Welcome to the ORIGINAL site dedicated to the dissemination of information on new and out-of-production SONOR Drums and accessories. I have owned a Sonor kit since 1986. IMHO, there is no other brand ANYWHERE that compares in sound, finish, construction and quality.
Inside you'll find scans from our catalog collection, specs, finishes - basically anything I can glean from an ever expanding infobase.
I am appealing to EVERY SONOR OWNER to share pics, stories, catalogs, rumors or ANYTHING remotely related to these wonderful drums.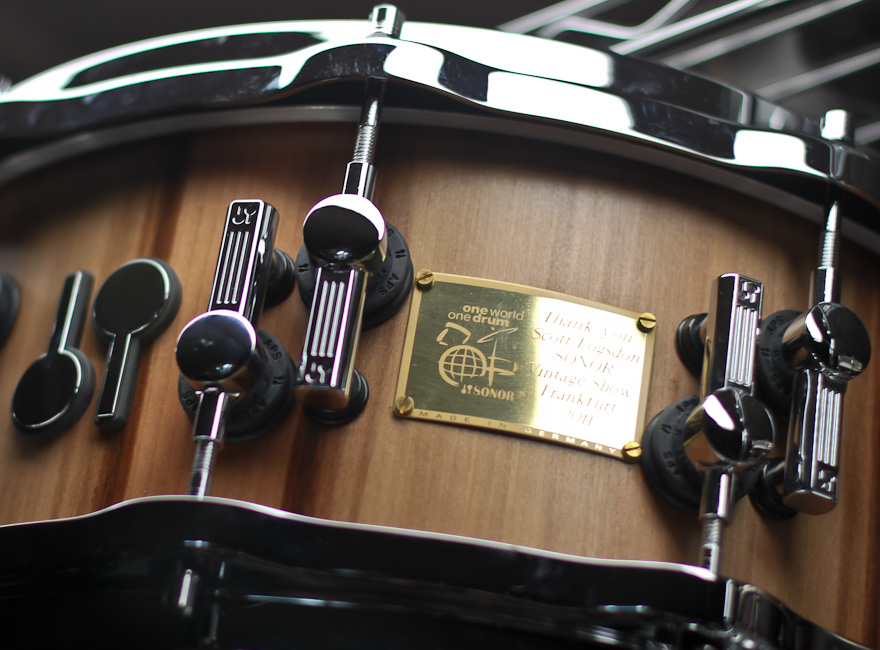 ---
The NEW Prolite
click graphic for more information!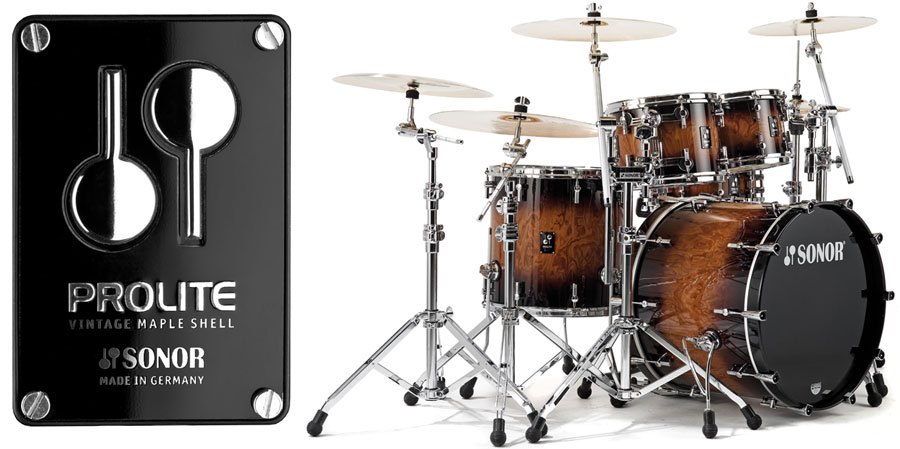 ---
The limited edition Newport Series!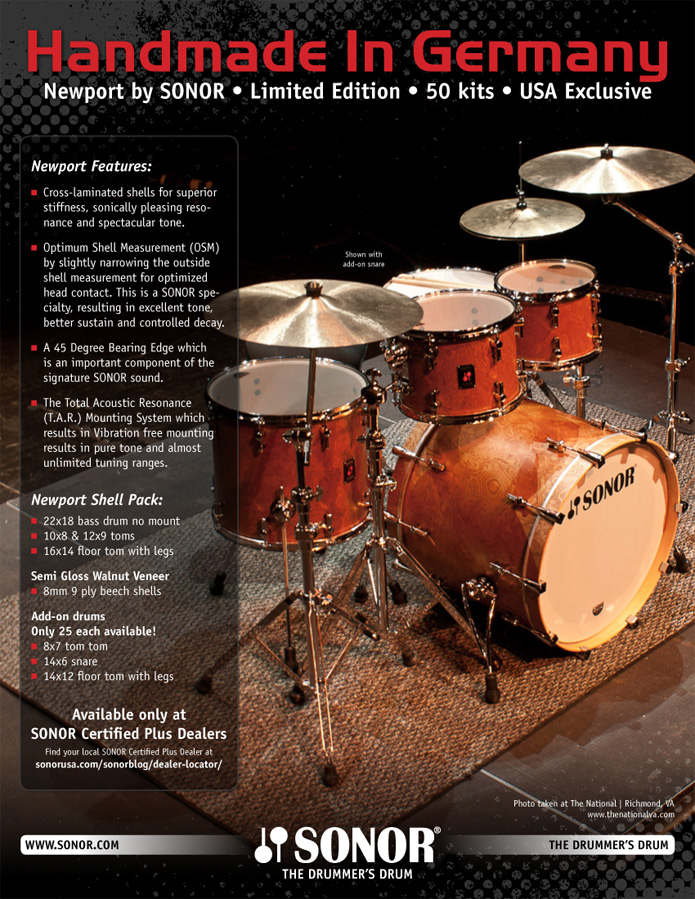 ---
Photos from Musicmesse Frankfurt and Winter NAMM 2012
---
This installment features a talk with
Sonor's Karl-Heinz Menzel!

---
©2012 Scott Logsdon and www.sonormuseum.com